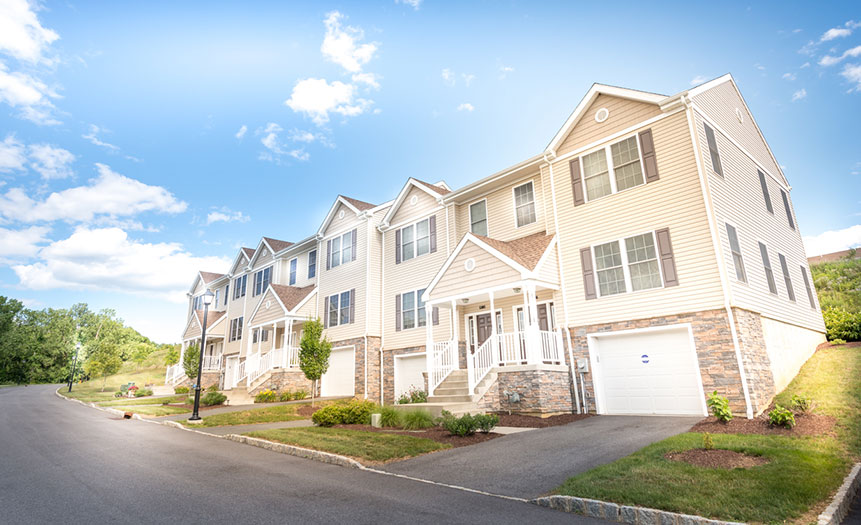 With a focus on multi-family properties, we seek to create value for investors through our experienced property management services, superior knowledge of target markets and disciplined investment approach.
Sign Up To Receive Opportunity Alerts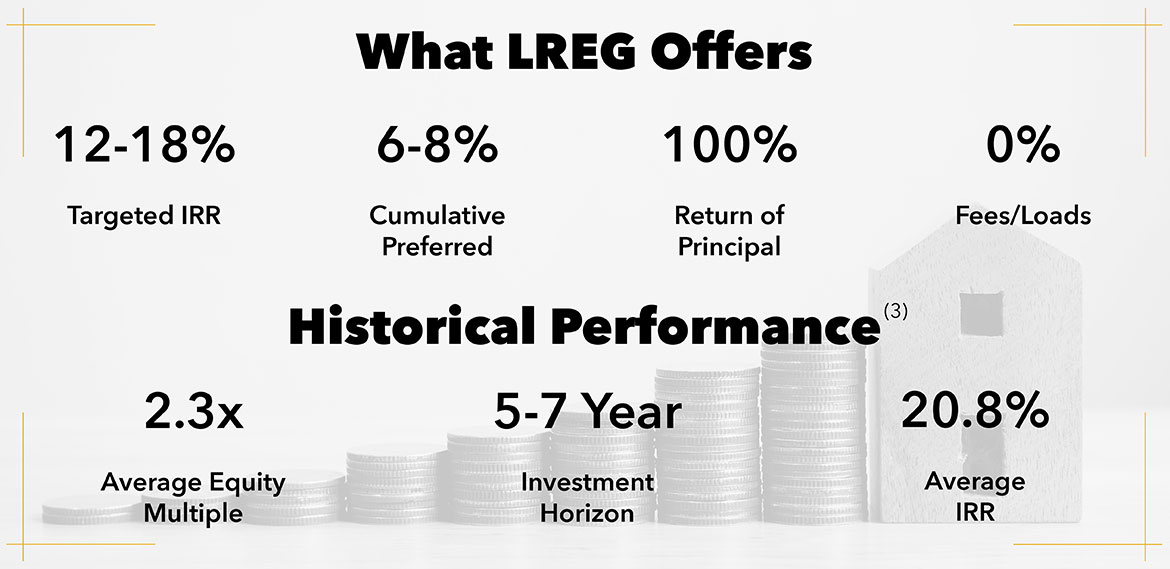 CASE STUDY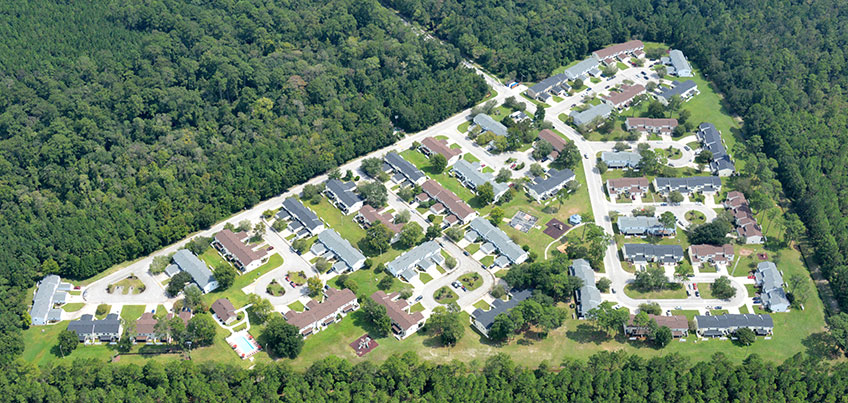 28% IRR and 2.3x multiple over four-year holding period
1 As of 12/31/2020

2 As of 12/31/2020, for valuation purposes, sold properties are valued at actual sales price. For active and pending investments, the Estimated Current Value is based on the Managing Member's estimate of current value. Recent acquisitions are generally valued at the acquisition price.
3 As of 12/31/2020, Performance information is for all investment properties (i.e. properties that generate an ongoing investment cash flow, and excluding land developments) acquired and sold by Landings Real Estate Group.
Past performance is no guarantee of future results.